Here's my piece for the final Colour Collective of 2016 - the prompt was 'white', and I didn't quite have enough time to do justice to what I wanted to draw. (December is so busy!) But that's okay, a lot of my Colour Collective pieces are like extended drafts - I can try out ideas, and further down the track I might work them up into something better. Once I've got the idea down, I won't forget it, and if I've done it for CC I can come back later and see all the things I want to change!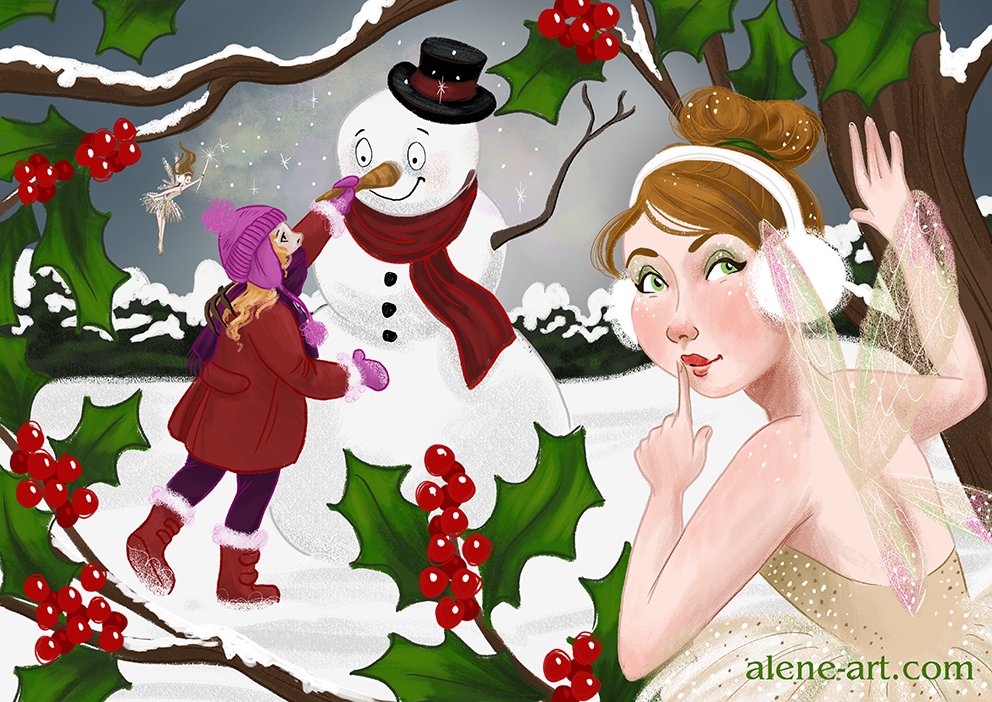 Here's a quick progress animation. I really only worked on this over one evening, so I only took screenshots of four stages - initial sketch, sketch, flat colour and final:
Adobe Photoshop CC 2016 on a Wacom Cintiq Companion 2. About 5 hours.